The concept of self-storage is growing in popularity in Singapore. And it is easy to see why! After all, who does not love having additional storage space to stow their belongings without cluttering their homes or offices? However, have you ever wondered what people are using their self-storage units for? Well, wonder no more. Let us share some of the most common items Singaporeans are storing in their storage units.
1. Inventory for e-commerce business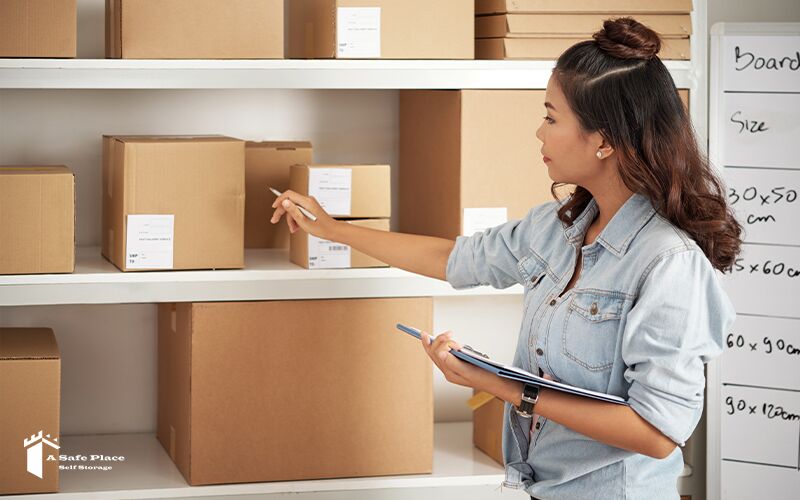 Every e-commerce business owner understands the importance of having a well-organised inventory space. And no, an office or home does not fit the bill. Not when you have numerous products to stow and multiple orders to fulfil. Either place will be a mess if you attempt to do so.
This is where self-storage comes into the picture. Rather than pay a princely sum to rent a large office space to store their inventory, many entrepreneurs turn to storage units to address their storage woes and keep their workplaces organised. Moreover, these facilities are equipped with 24-hour surveillance systems to ensure the supplies are safe and secure.
2. Seasonal clothing and decorations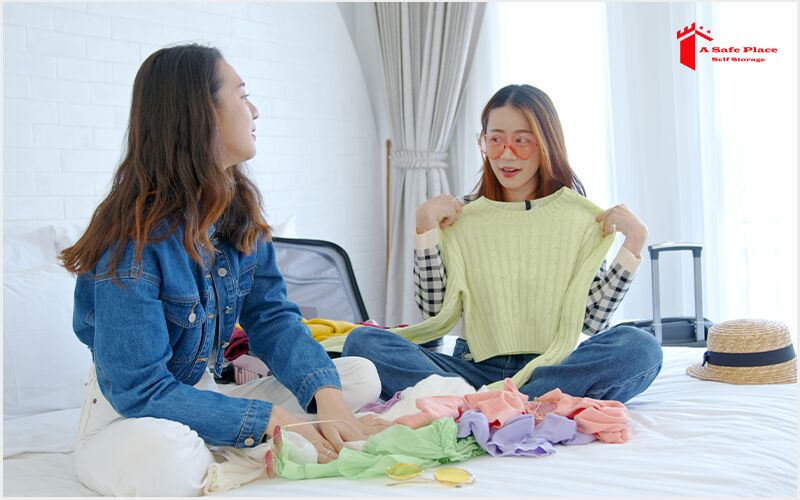 Do you know that clutter can affect your anxiety levels, sleep, and ability to focus? Yes, it is true! So perhaps it is not a surprise to learn that many Singaporeans are utilising their self-storage units to declutter their home. In particular, their seasonal clothing and decorations.
Instead of cluttering their homes with boxes of seasonal decorations or their wardrobes with clothes they no longer wear, many Singaporeans choose to store their belongings in a storage unit to keep them in mint condition. Sometimes, temporary storage space is sufficient if users plan on listing these items for sale on platforms like Lazada or Shopee.
3. Bulky furniture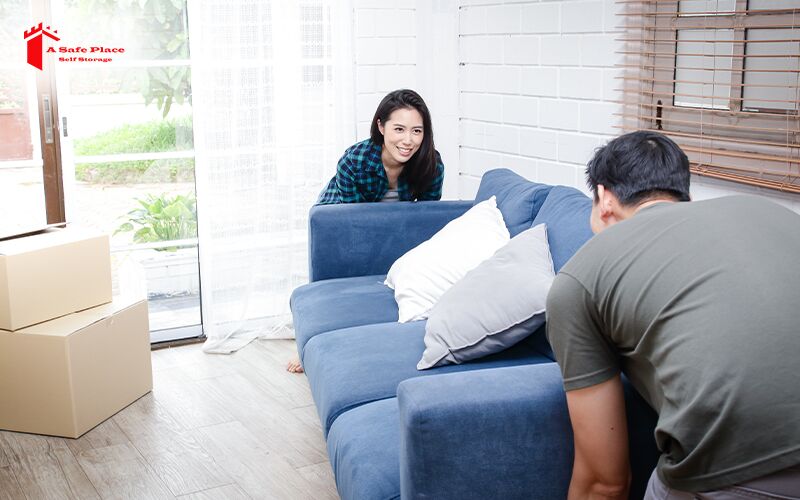 Furniture pieces like sofas, closets, and mattresses take up the most space in a home. But what happens when you need to declutter or renovate your living space? Should you throw them away? That does not make sense, especially when these pieces cost hundreds if not thousands of dollars and remain in perfect working conditions.
So what do you do when you end up with furniture you do not need right now but are not prepared to part with yet? The answer may lie in self-storage! A storage unit allows you to keep your furniture pieces safe and available when the next person needs them. You can cancel the rental once you no longer require the storage unit.
4. Photos and memorabilia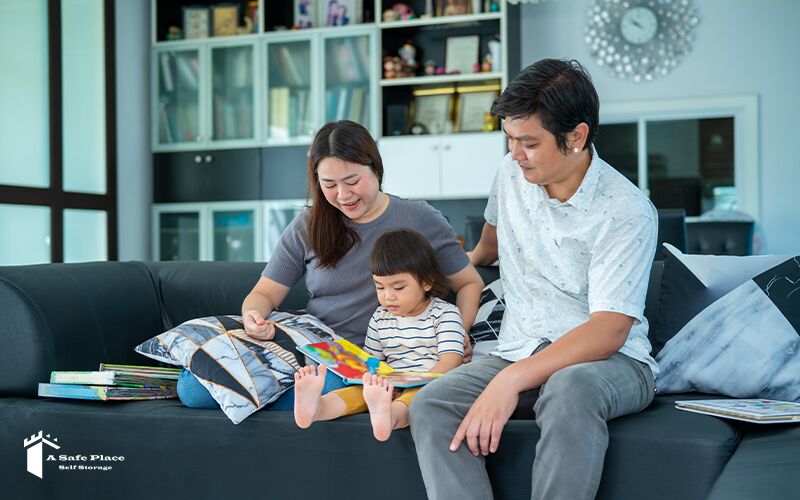 Everyone has something they cherish above all else, whether it is an expensive antique or a photo of their loved ones. Often, these objects are delicate and require special care to prevent damage. Unfortunately, this is easier said than done.
For example, a vintage family photo can be damaged when exposed to constant sunlight, or an antique vase can be toppled over when the kids are horseplaying at home. To prevent such incidents, many Singaporeans opt to rent a self-storage unit to stow their precious memorabilia and keep them out of harm's way.
As you can see, there are plenty of things you can store in a self-storage unit. While these items are the most popular things stored in our storage units, this list is far from exhaustive. So why not gather all the belongings you have no immediate need for and bring them to A Safe Place Self Storage's facility?
With a broad range of self-storage unit sizes available for rent, you are sure to find a storage space that is the ideal size for your needs. If you require packing materials or moving boxes, we can provide them too! So give us a call today to request a quotation.
Learn More: How To Choose The Right Self-Storage Units For Your Needs