Whether you are a homeowner or an entrepreneur, you would have run out of storage space at some point in your life. As a result, you might be considering self-storage to declutter your house or office and keep your belongings safe. However, there are specific things you should not overlook when selecting your ideal self-storage vault. Let us explore the common mistakes to avoid to save you potential headaches.
Mistake #1: Failing to plan adequately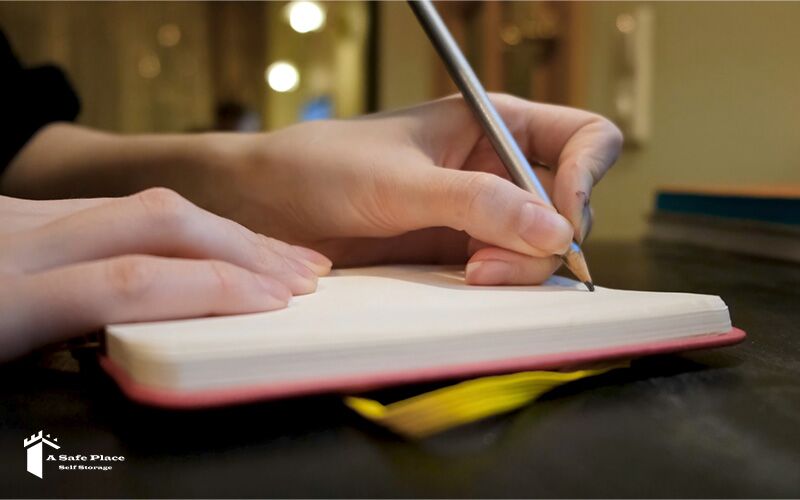 As the proverb goes: if you fail to plan, you plan to fail. Before starting your search, take the time to evaluate your self-storage needs. Creating an inventory list and estimating the amount of room you will require to accommodate your belongings comfortably can help you avoid renting a larger space than necessary or worse, the hassle of outgrowing your unit, bringing us to our next point.
Learn More: Short-Term Vs Long-Term Storage: How To Pack For Both Scenarios
Mistake #2: Skimping on the unit size
Many first-time renters find it difficult to estimate the correct self-storage unit size they require. As a result, they tend to err on the side of caution and opt for a smaller storage vault. While it might make sense to rent a smaller unit to save money initially, skimping on the size can lead to frustration and inconvenience in the long run.
Overstuffing a unit or cramming items into a space that is too small can damage your belongings and make accessing them challenging. So be realistic about the amount of storage space you need and consider future storage requirements. Investing in a larger unit will provide the flexibility and convenience you need. You will also have ample room to create a defined path to reach everything without restriction.
Mistake #3: Forgetting to insure your belongings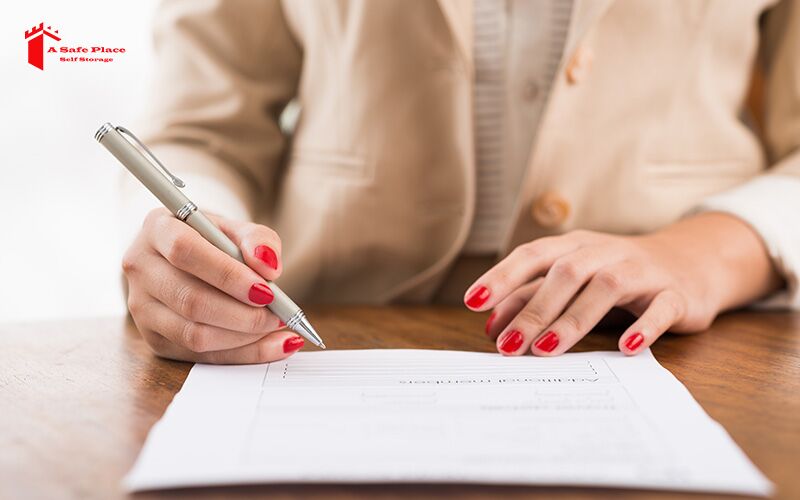 While natural disasters, like floods and earthquakes, are non-existent in Singapore, it does not mean your possessions should remain uninsured. Most storage companies are not liable for misplaced, damaged, or stolen belongings. Therefore, customers are highly encouraged to insure their valuables to cover losses due to degradation, fire, or theft.
Fortunately, there are plenty of affordable storage insurances available on the market. We recommend getting coverage comparable to the value of your stored items. Adequate coverage will offer financial protection and peace of mind in case of any unfortunate accident. Feel free to check with our facility managers if you are unsure how much coverage you should get.
Mistake #4: Neglecting to check the security features
While Singapore might boast one of the lowest crime statistics globally, you should never overlook security when selecting your storage space. The ideal storage company should provide 24/7 surveillance cameras, well-lit areas, secure access control systems, and on-site staff.
Adequate security measures help deter theft, thus protecting your belongings and providing you with a sense of confidence in the storage facility. For example, at A Safe Place Self Storage, only our customers have the PIN to access our facility. Hence, you can rest easy knowing there is an additional layer of security implemented to safeguard your possession.
Mistake #5: Failing to research the storage company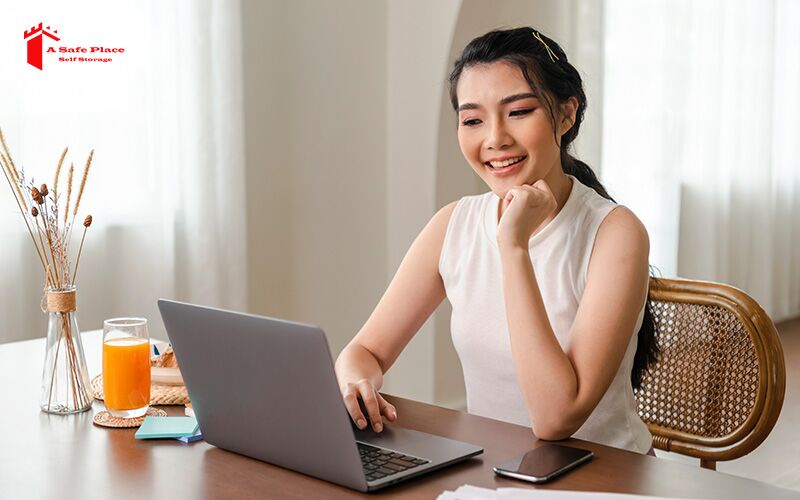 As you will be placing your valued belongings in a self-storage facility, you will want to know the credentials of your selected storage company before signing the lease. So perform your due diligence and check out online reviews to learn more about customers' experiences with the service provider. If possible, tour the place or search for pictures to determine the condition of the facility.
You may also want to inquire if the storage company offers additional services. At A Safe Place Self Storage, we understand that not all households or businesses have access to a truck or adequate manpower to move their items to our storage facility. Therefore, we offer free collection services upon request (subject to conditions). We also provide free packing materials to help you get started with your packing.
Investing time and effort in finding the correct storage solution can provide you peace of mind and a hassle-free experience, so keep what we shared in mind. With sufficient planning and wise decision-making, you are sure to find a storage facility that aligns with your needs!
Fortunately, you do not have to search far to locate a reputable storage company that ensures the safety of your items and provides high-quality customer service. At A Safe Place Self Storage, we have a comprehensive range of storage unit sizes available at affordable prices. Do not hesitate to contact us today to request a quotation.