Mention the word "self-storage", and what is the first image that comes to mind? There is a chance that you are picturing a large storage unit. However, that is not always true. Many service providers, like A Safe Place Self Storage, provide various self-storage unit sizes for rent, including locker rentals, which are ideal for those looking to store smaller items to help declutter their homes.
In fact, you would be surprised by the popularity of locker storage, as many people seek a cost-efficient method for storing their limited items offsite. If you are in a similar boat, a locker rental may be what you need! But how do you utilise the space to its fullest, and what can you store within it? Read on to find out.
Learn More: Debunking 5 Common Misconceptions About Self-Storage
1. Photography equipment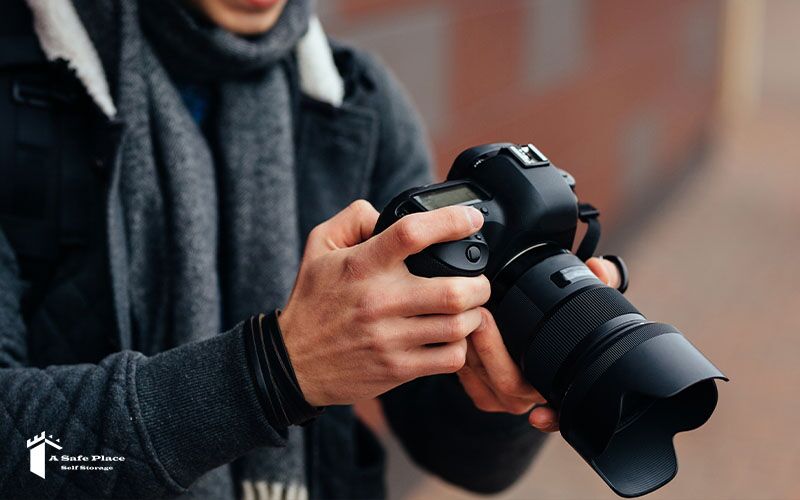 As a professional photographer, you will understand how challenging it can be to maintain your delicate cameras. Not to mention how expensive it is to replace anything should an accident damage your equipment. This is where locker storage can come in handy.
Locker storage offers a safe environment to store your expensive camera gear and accessories in an organised manner. With the facility boasting a range of security features, such as security cameras and alarms, you can rest assured that your equipment will be safeguarded against theft and damage. And with multiple sizes to choose from, you are sure to find one that is ideal to house your equipment.
2. Book collection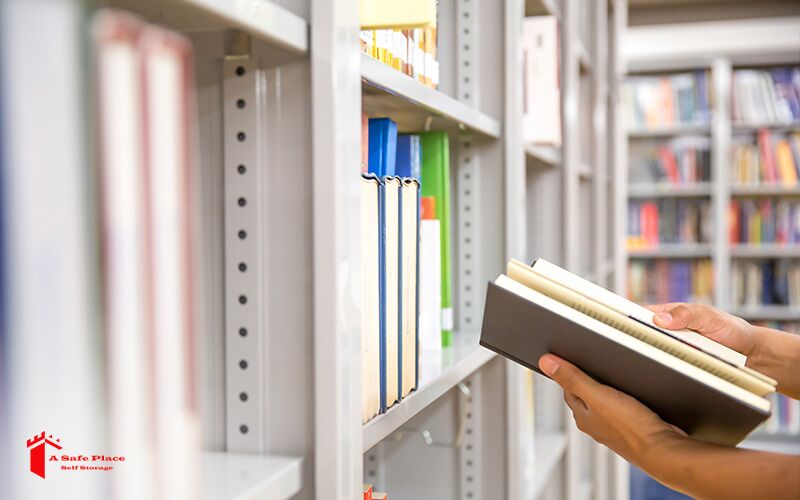 Whether you enjoy the high fantasy of A Song of Ice and Fire or the romance literature of Jane Austen, there is probably something you can agree with as an avid reader. There never seems to be sufficient shelf space for your book collection.
Thankfully, this concern is a thing of the past with locker storage. You can store your lesser-read books in the locker to free up space for your new collection. Once you are finished with your new series, you can add them to the pile in storage to avoid cluttering your room.
3. Art collection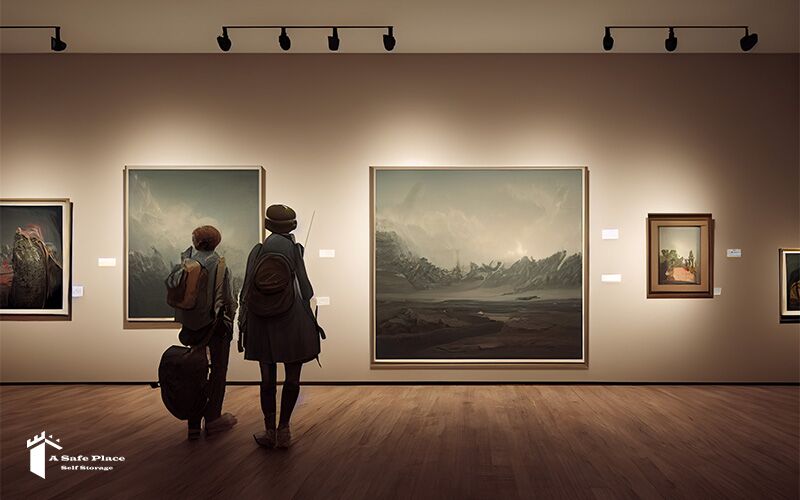 Are you an avid art collector and connoisseur? Whether you are a fan of the classics like Van Gogh or prefer the abstractionism of Jackson Pollock, there is no denying that art collecting is an expensive hobby. As such, you will want to safeguard your investment and ensure your paintings remain in tip-top condition.
A locker rental will be ideal for protecting your art collection from harmful environmental factors such as sunlight, dust, and moisture, which can cause irreparable damage to your precious artwork.
4. Important documents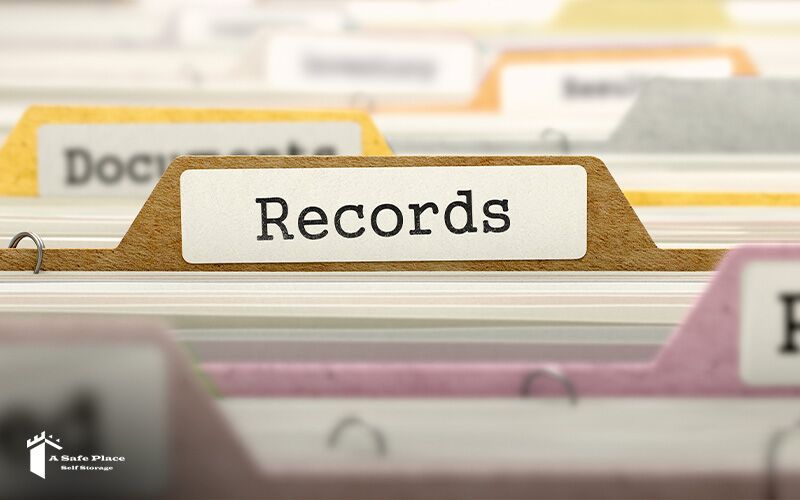 You are probably safekeeping several crucial documents at home in your cabinet drawers, such as your insurance policies and, perhaps, your will. However, these storage locations are often a breeding ground for pests like silverfish, which thrive in dark, cool, and humid environments. These chewing insects prefer starchy materials like wood and paper and are known for eating through your belongings. Moreover, their excrement can stain your documents.
Fortunately, such concerns can be avoided with a locker rental from a reliable storage provider. For example, at A Safe Place Self Storage, we conduct regular preventative pest control maintenance, which is carried out by a reputable pest control company, to safeguard our customers' belongings from a pest infestation.
Despite limited storage space, there are still plenty of uses for locker storage. So if you have insufficient belongings to justify renting a full storage vault, you may want to look for a locker for rent. And you do not have to search far! At A Safe Place Self Storage, we provide locker storage services at affordable prices. Do not hesitate to contact us today if you are interested in renting a locker near your home or workplace.