STORAGE SOLUTIONS SERVICES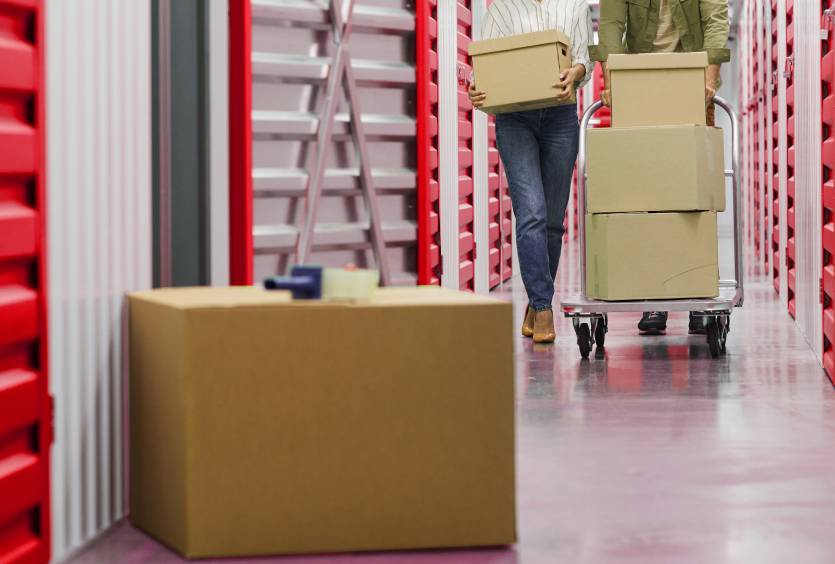 Self-storage services play a pivotal role in resolving everyday storage dilemmas. Many individuals find themselves grappling with the pain of cluttered living or working spaces. For instance, homeowners often face the challenge of seasonal items taking up precious space or the need to create an organised living environment. Businesses, on the other hand, may struggle with the logistics of excess inventory during peak seasons or when downsizing is necessary. Security is also another important requirement when it comes to storage.

Fortunately, self storage solutions can address these concerns. Our self storage service employs advanced security systems, including 24/7 surveillance and secure access controls. Additionally, these services offer the much-needed flexibility that can address a range of situations – from short-term storage during a home renovation to long-term solutions for safeguarding valuable documents or equipment.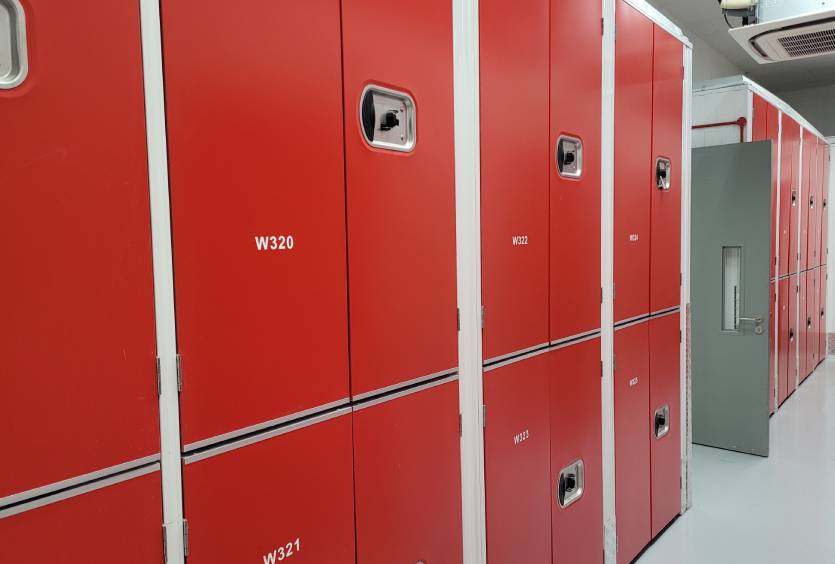 Our Locker Service has been designed to provide individuals with a cost efficient method for storing items offsite, where the amount to be stored is not large, and so does not justify a full Storage Vault.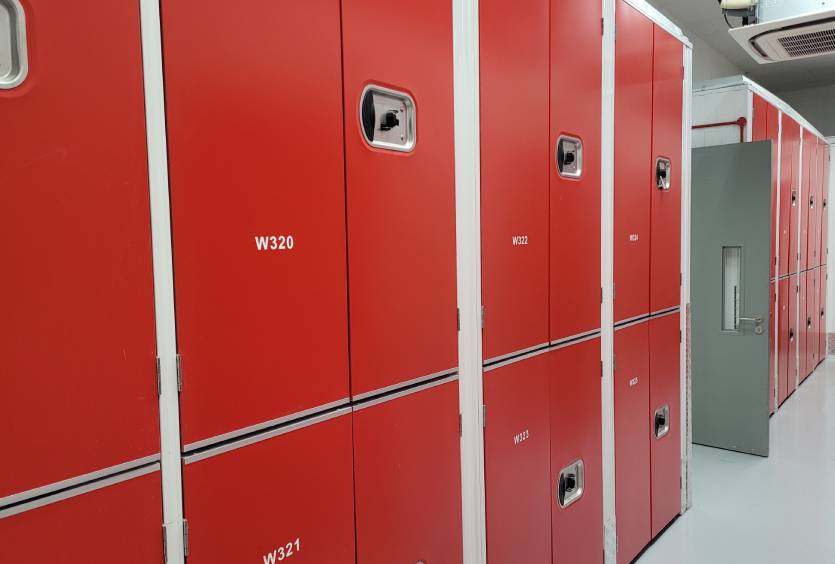 The Importance of Getting A Reliable Storage Solution Provider
Security and Peace of Mind
Robust security measures, such as surveillance systems, access controls, and trained personnel ensures your belongings are protected 24/7. This level of security gives you peace of mind, knowing that your items are in safe hands.
Access to Quality and Well-Maintained Facilities
Reliable providers maintain their storage facilities meticulously, offering clean, well-kept, and climate-controlled spaces. Quality facilities not only protect your items from environmental factors but also make accessing and organising your belongings a much smoother process.
Consistent Customer Support and Service
Reliable storage solution providers are responsive to your inquiries, providing assistance when needed, and offering clear terms and conditions. They aim to make your storage experience as smooth and stress-free as possible, ensuring you receive the help and information you need throughout your storage journey.