CHOOSE SAFE SPACE FOR CONVENIENCE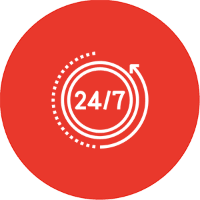 Our Storage Facilities are accessible 24 hours a day, 7 days a week, so you never have to plan your schedule around us. Just come on down anytime you feel like it. Our administrative office is open Mondays to Fridays from 9am to 5pm except public holidays.
Complimentary Use of Trolleys
For your convenience, because most people don't normally have trolleys at home, we provide trolleys for you to use. These are heavy duty and will take up to a 300 kg load. We also provide platform type ladders if you need to access the higher areas of your Vault. These provide a raised base or platform to make it easier to stack items in, or remove items from, your Vault.
Wide Variety of Vault Sizes
A Safe Place has Vaults ranging from our smallest size, Lockers, to our Extra Large Vaults at about 200 sq. ft. so we are able to provide almost any size you need. We can even combine Vaults for a larger area, or you can rent multiple Vaults, for the purpose of segregation. It is of course, most efficient to size your Vault as accurately as possible, so you don't rent space you don't need. Our Invoices, in any case, will be based on the exact size of your personal Vault, and then only the useable area i.e. excluding pillars etc.
If you need, we are able to provide transportation to and from our Facility, and even packing if required. While this does come at a cost and we can provide a quotation, we do have regular promotions for pick up from your home or office to our Facility, based on the term of storage.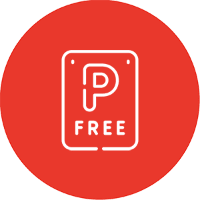 Loading Bays & Free Parking
The main entrance to our Facility is located just next to the passenger elevators and very close to the cargo elevators which come up directly from the loading bays. There are 3 loading bays which can accommodate up to a 40 foot container each, and ample carpark space just next to them. The use of the loading bays and carparks are, of course, complimentary.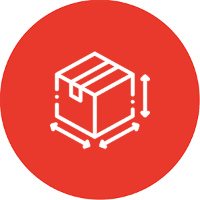 If you are having difficulty working out the amount of space you need, we provide a convenient Size Estimator to assist, on our website. If you're still having difficulty, just give us a call and we'll work it out together.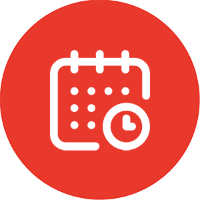 Whether you need long term or short term storage, our rental terms are designed to suit your needs and requirements. Our minimum rental period is one month, although we regularly offer discounts for Agreements signed for longer periods. And while we have Customers signing up for as long as 2 years, there really is no limit as to how long you can sign up for.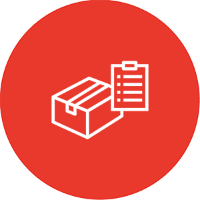 In preparing your possessions for storage, we anticipate you might need packing material like boxes, box cutters, masking tape, bubble pack, cardboard for wrapping, padlocks etc. We even have standing wardrobe boxes, if you want to hang your clothing, and flat wardrobe boxes, if you'd like to lay them flat. We stock all these items in various sizes, and you can order them on our website as and when you need. One of our regular promotions includes some packing material depending on your term of storage.